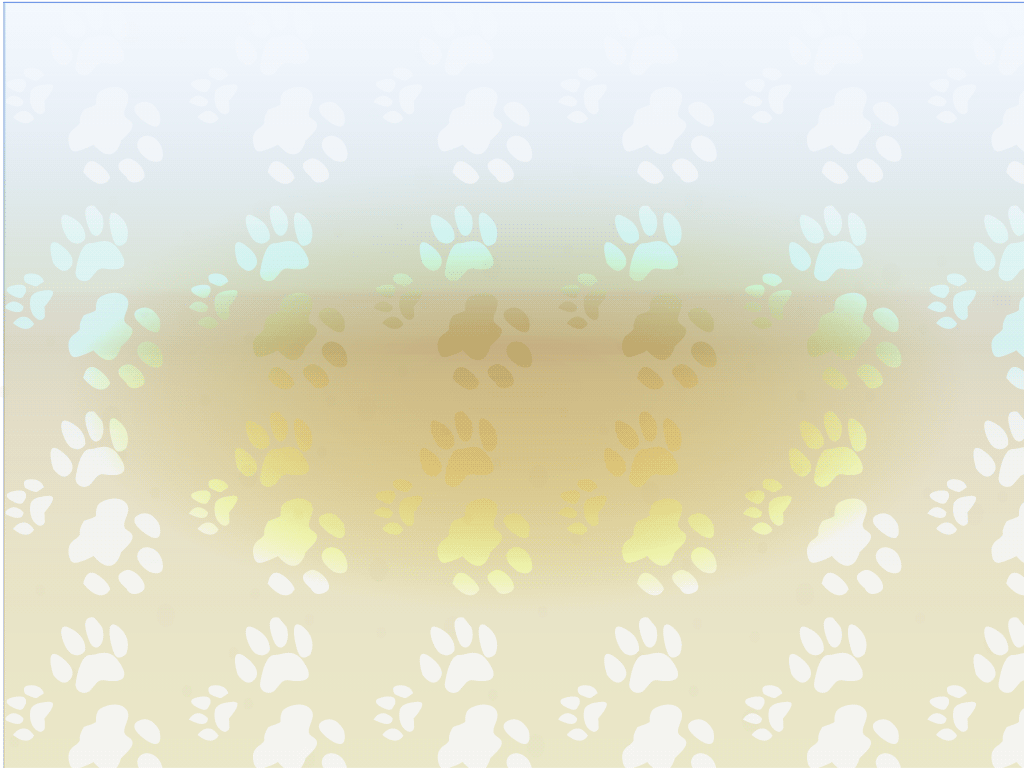 Paws-itive Partners awards a scholarship annually to a post-high school student pursuing an animal-related field of study.
This year's Paws Up scholarship was given to Dalton Ebmeier. Dalton graduated from Hershey High School last May with an impressive 3.87 GPA and participated in sports, band, 4-H and more.
He's attending Friends University in Wichita, Kansas and majoring in zoology and conservation science.