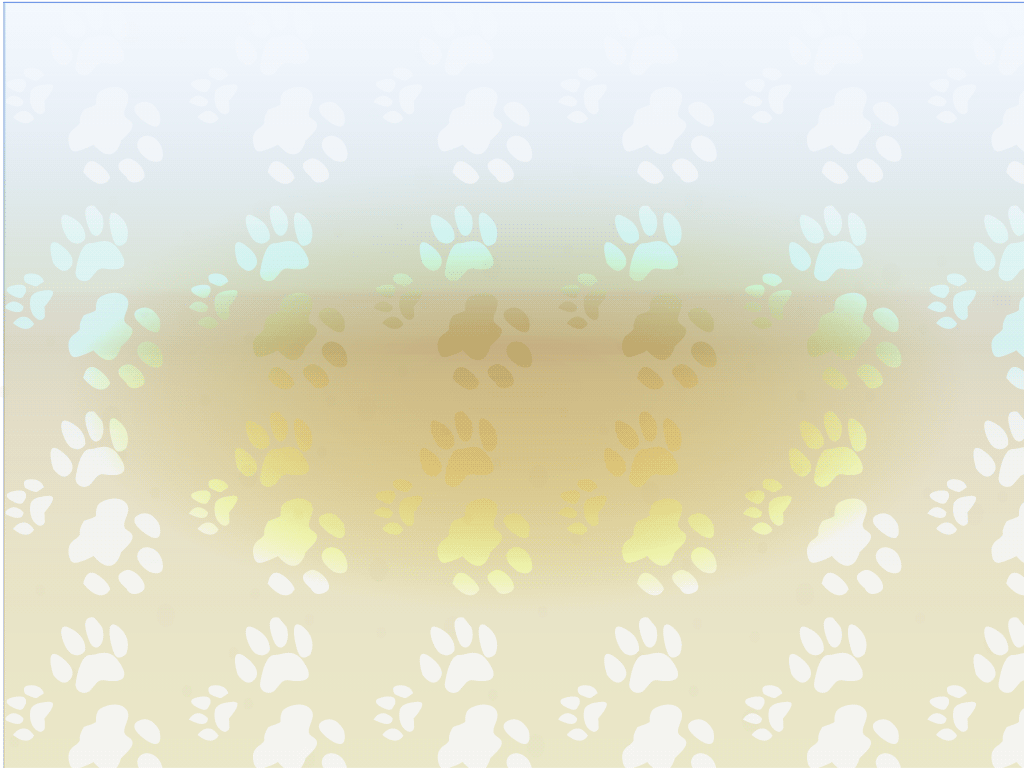 PAWS-itive Partners Humane Society, Inc., (PPHS), was formed in 1998 by a group of animal lovers to promote responsible pet ownership, implement spay/neuter programs in order to control pet overpopulation, promote the adoption of homeless animals and to be supportive of the animals at North Platte Animal Shelter. PAWS-itive Partners is a non-profit 501 (c) 3 corporation and is comprised of volunteers who wish to better the lives of animals. PAWS-itive Partners has no paid directors and does not pay any administrative or fundraising fees. Money raised by PAWS-itive Partners stays in the Lincoln County area.
PAWS-itive Partners is separate from other humane societies and it is not affiliated with city or county governments. Although we strongly support the animals at the North Platte Animal Shelter, we are separate from them. PAWS-itive Partners does not operate a shelter facility. PAWS-itive Partners relies on member dues, fundraising and donations to operate.
President - Jo Mayber

Vice President - Sandy Deidel

Secretary - Marcia Eaton

Treasurer - Amanda Marquette

Board members:
Nancy Deckert
Christie Parker
​
Helping spay and neuter cats and dogs in lower income homes.

Educate and increase awareness of responsible pet ownership.

Advocate the investigation and prosecution of animal abuse.

Support the animals staying at the North Platte Animal Shelter.
PAWS-itive Partners meet the second Wednesday of the month at 7:00 p.m., at Wells Fargo Bank, 315 N. Dewey St., North Platte, NE. Anyone is welcome to attend!