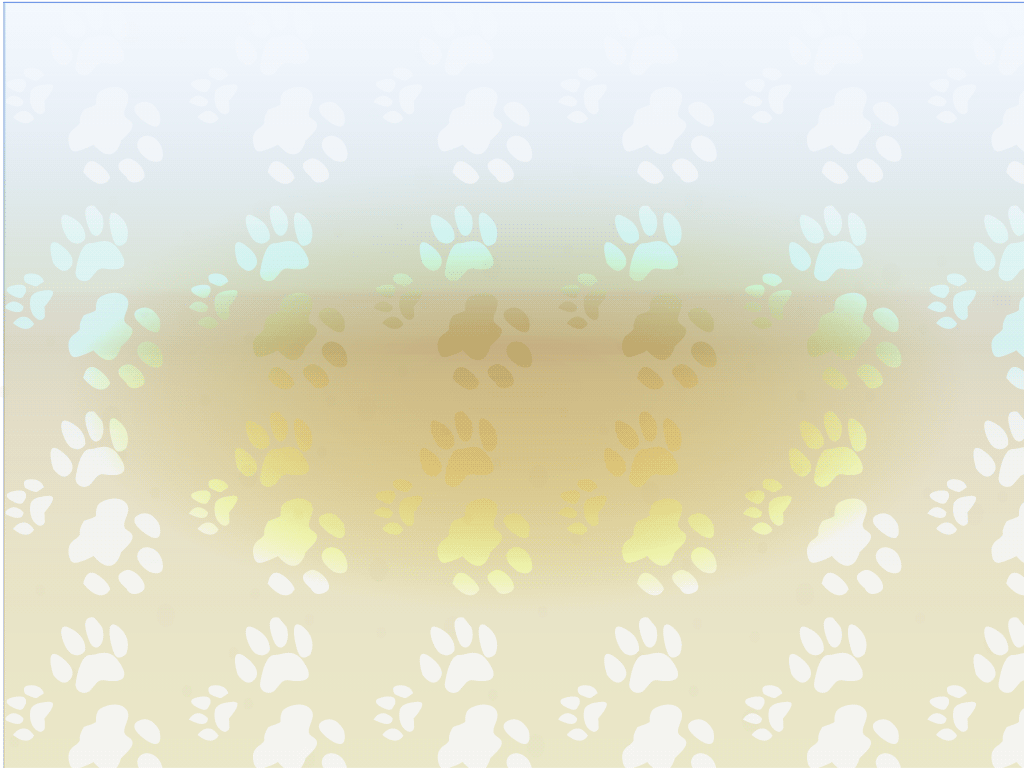 What To Do If You Suspect Animal Cruelty
If you suspect animal cruelty, you need to contact law enforcement. Don't worry if you can't "prove" your claim. It is the police's job to do a welfare check when animal cruelty is suspected. If you can, document times and dates of the abuse or of animals left outside without access to food, water, and/or shelter. Photos and videos will help the police when they make contact with the owner.
North Platte Police Department: (308) 535-6789
Lincoln County Sheriffs Department: (308) 535-9959
North Platte State Patrol Office: (308) 535-8047
When people abuse animals it is often a symptom of a larger problem. Animal cruelty is against the law in every state, and certain acts of animal abuse are also considered felonies. It is important to report a suspected crime, whether it is animal abuse, child abuse, or some other illegal act.