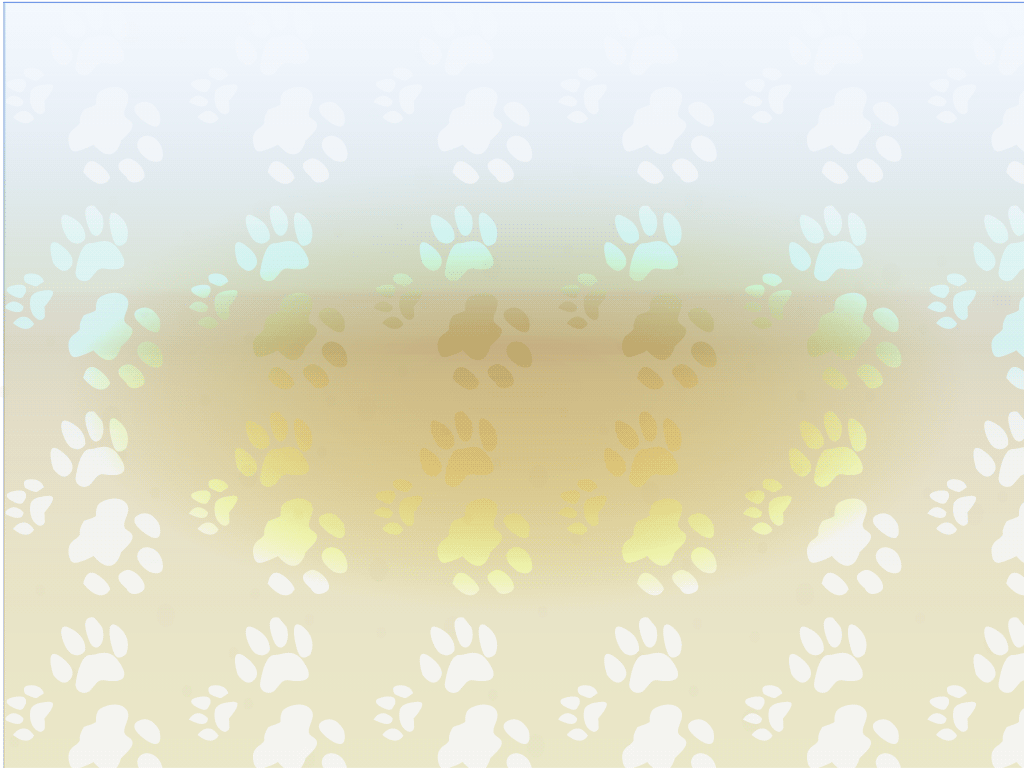 Love My Cat is a bi-annual program where we offer $35 spay/neuters for low-income families in Lincoln County. This is the best way to curb overpopulation in our area.
​
Typically LMC is in March and October, but we go with the months that work best for our veterinarians. All of the Lincoln County vets participate. This is our biggest expense as an organization. We have helped spay/neuter 5504 cats and spent $217,040 since the program began in 2011.
​
We have seen a significant decrease in the number of cats being brought into the city shelter.
​
Each year we host the Purr-fect Pasta Supper to help raise money for Love My Cat. We have 6-12 teams that make pasta and attendees get to vote for their favorite. We also have a dessert bar, silent auction, and much more! It is held in October every year.
​