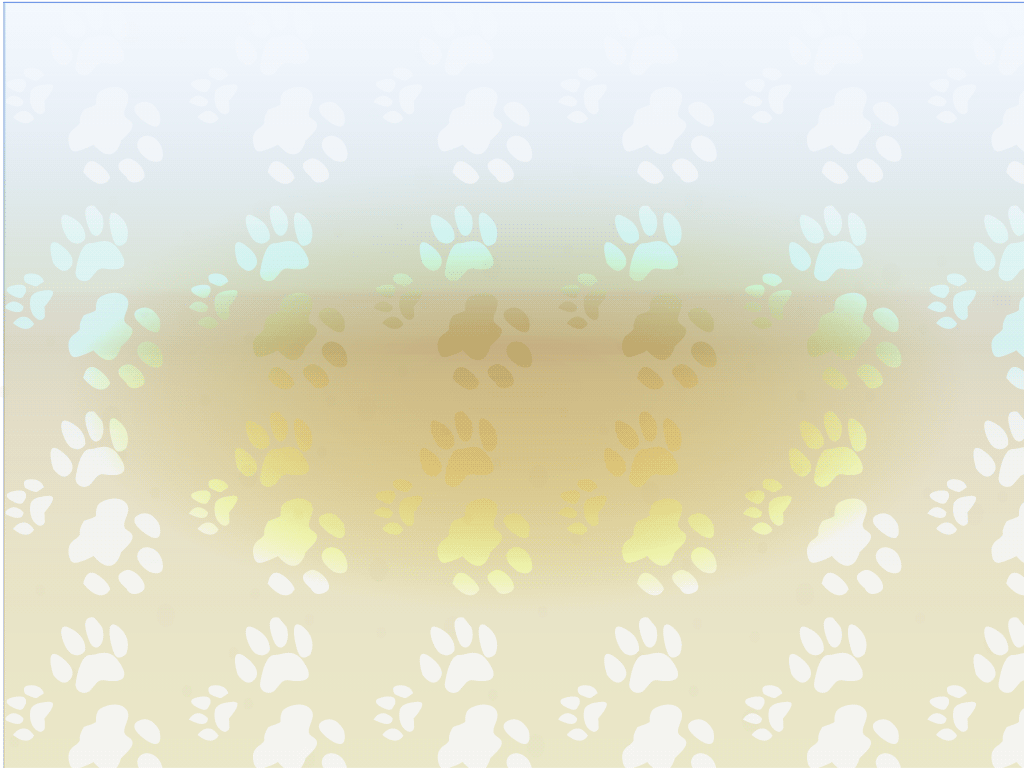 WoofStock
"WOOFSTOCK" is an annual event for you AND your dog! We encourage you to bring your dog(s) with you. However for safety concerns we ask that you leave your other pets at home. The event is full of fun and friendship, and is a great day to spend with your beloved pet enjoying many different activities. There are pet contests, a BBQ, speakers and more. There are vendors and veterinary clinics offering services. Funds raised go to help needy dogs and cats.
Woofstock is held in August of each year at Memorial Park in North Platte. The party is from 10:00am to 2:00pm.
Purrfect Pasta Dinner
"Purrfect Pasta Dinner" is an annual event hosted each fall to help raise funds to support the many programs of PAWS-itive Partners. Celebrity chefs compete for "Best Entree" and bragging rights for the year. The dinner includes pasta, salad, bread sticks, beverages and dessert. There is also a silent auction that boasts a wonderful selection of gift baskets for anyone. Cost is by free-will donation. Funds raised go toward the Love My Cat program.
​
​
Pedal For Paws
Pedal For Paws was highly successful in its second year. It was held May 21, 2017 and the event started at 8:30. Riders had a choice of two routes this year. One was 8 miles and that was from the Rec Center to The Golden Spike and back. The other route was 11 miles and went from the Rec Center, to The Golden Spike, and then down Front Street and back to the Rec Center. The youngest rider was five-year-old Kelby Korkow and Doug Fastenau was our most senior rider. Our largest sponsor-getters were Kainin Wilson and Sharon Lohoefener. Thank you, riders and donors, for making our second Pedal for Paws a success. All registration and donation proceeds go to to spaying and neutering cats and dogs in need.
​
Click Here to view photos
Click Here to view photos
Click Here to view photos