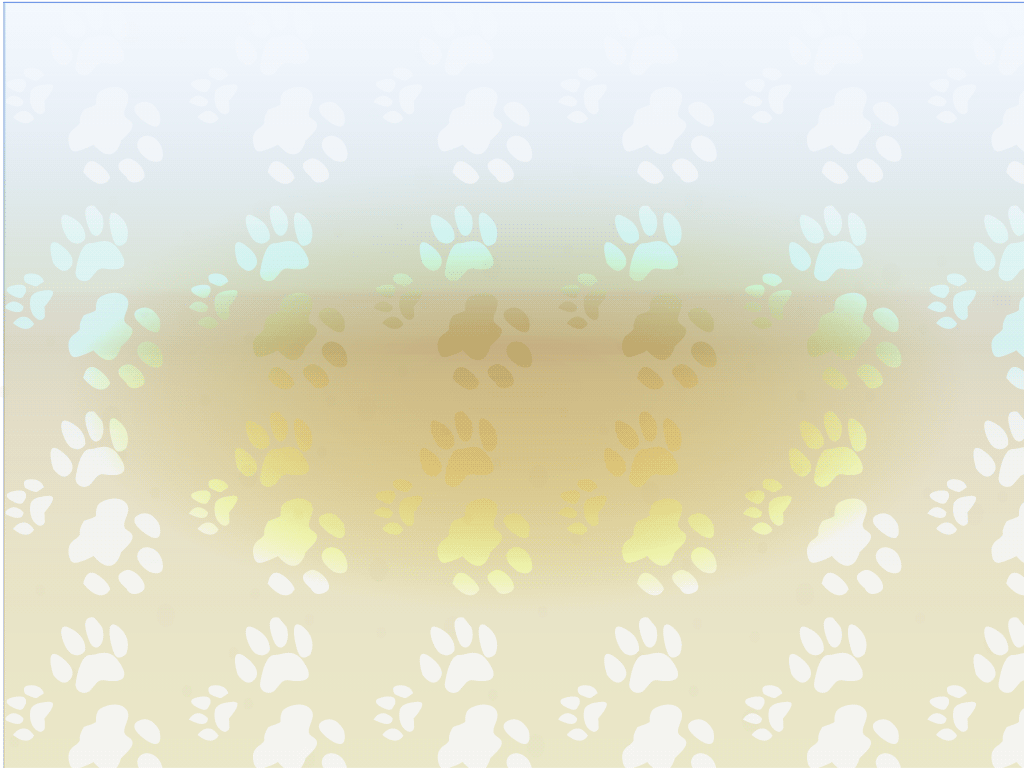 Working together to do for animals what they cannot do for themselves
Saving

an

animal

won't change the

world

, but for the animal the world changes

forever.
Promote spaying and neutering
Help make a difference! Click below to donate to Paws-tive Partners Humane Society.
2022 has been quite the year for cats. As much as we have worked on prevention, we are experiencing an issue with kittens, kittens, kittens everywhere!!! There is only one way to avoid kittens from popping up all over and that is to spay and neuter. So..... Love My Cat is back to help get the kitten explosion under control!
Love My Cat is available to low income owners who live within 50 miles of a North Platte or Sutherland vet clinic. Cost is $35 per cat with a max of 3 cats per owner/household. Love My Cat is open until October 31, 2022.
With low cost options, there should not be any excuses why cats are going unaltered. Let's get your cat fixed! The only way we can stop pet overpopulation is through responsible pet ownership and that includes spaying and neutering!! http://123formbuilder.com/form-2620579/Love-My-Cat
If you have a stray or feral cat and you reside in and around North Platte, there is a program for you! Contact FUR the Love of Paws to participate in their Snip it in the Bud program.