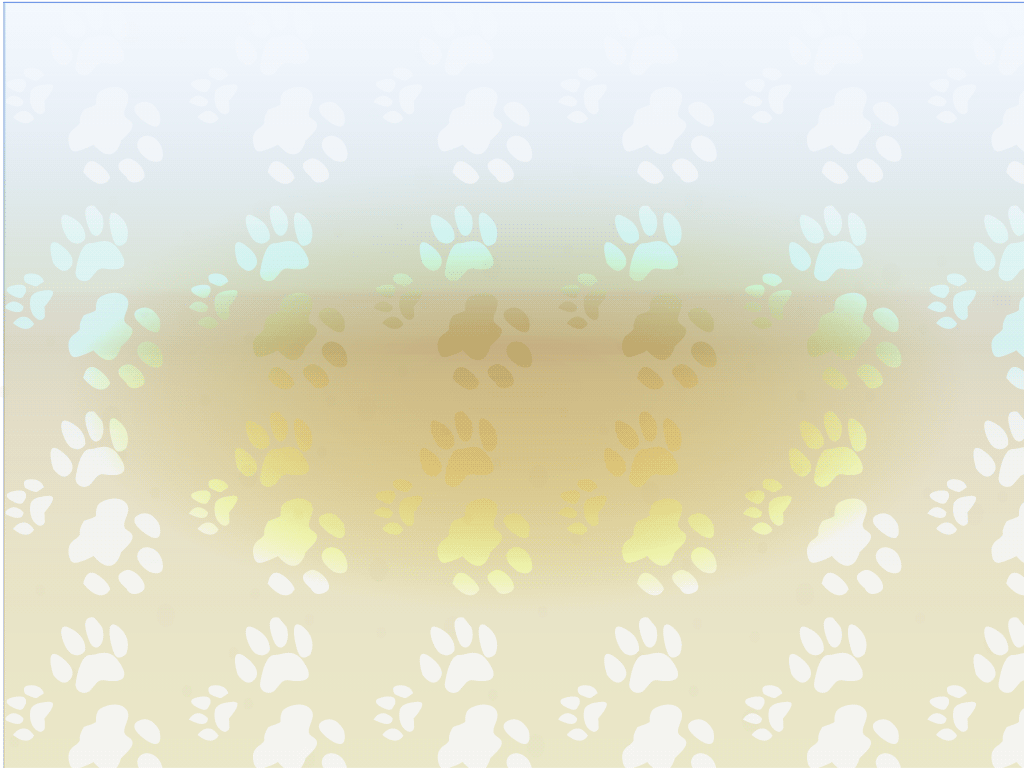 Working together to do for animals what they cannot do for themselves
Saving

an

animal

won't change the

world

, but for the animal the world changes

forever.
A story of determination, perseverance, and the will to never give up. A modern-day Annie of the feline persuasion. Ms. Millie has found herself in several circumstances throughout her life that many would throw up their paws and give up. When younger, she was out wandering around minding her own business when she was plucked off the streets and thrown into a life of a hoarder living with 20 other cats. It was a daily fight to survive. Many years later she was rescued by an animal organization that got her well and adopted out to what should have been her furever home. Fast forward about 2 years, Ms. Millie was returned to the group because of her owner's personal issues and moving and unable to take her with her. Millie is homeless once again. Ms. Millie has landed in a foster home waiting for her forever furever home. This story will have a sequel. Before it can be written, Millie's family must be found.
​
This is what we know about Ms. Millie and her story:
* 12-14 yrs. old
* Loves food (maybe a little too much, so no free feeding for her)
* Up-to-date on vaccinations
* Spayed (no unwanted babies from her!)
* Resting b%*ch face (Maybe she's judging. Maybe it's a calico thing. We don't know. A lady never divulges her secrets.)
* Sweet as can be
* Loves to cuddles
* Likes to play with toys
* Likes to head butt and give kisses
* Good with cats, dogs and children
* Has feline asthma. She may need meds when it flares up
* Has intact murder mittens which must remain intact after adoption.
If you are interested in meeting Millie and making her a part of your family, the first step is filling out an application at
Adopt Me!
Promote spaying and neutering
Help make a difference! Click below to donate to Paws-tive Partners Humane Society.